Social Reading Just Got a Lot Sweeter #3chicksandsomebooks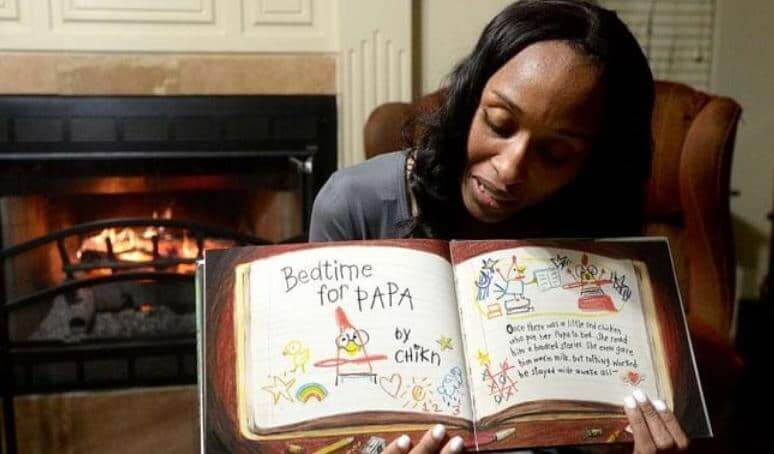 In what has to be one of the best viral feel-good stories in recent weeks, the internet is going crazy for a woman who reads children's books aloud on Facebook Live. The woman isn't just a book lover with a social media account, though, she's Belinda George, a long-time educator and first-year elementary school principal from Texas.
For some background, Texas falls well above the national average for both violent crime and incarceration of its residents. At the same time, it is ranked 38th for healthcare, 37th for education, 47th for the opportunity, and 46th for quality of life. In short, George's students are in extreme need of support, uplifting, and overall hope.
read more https://goodereader.com/blog/digital-education/social-reading-just-got-a-lot-sweeter