LoveRotica Book Challenge – Enemies to Lovers
L. Loren
Hi Lovebirds,
For this week's LoveRotica Book Challenge, I chose a book with an enemies to lovers theme. The Alpha Crusher by Shani Greene-Dowdell immediately got my attention with the book cover. I soon found myself engrossed in a love story that I loved.
Here's what I think:
What happens when a man you abhor approaches your foreman in a quest to purchase your company, while dismissing your existence? FIREWORKS! On the surface, Ward Levine was everything a strong independent business woman hated. He was arrogant, used cheesy lines and totally misogynistic. Well, sir met his match when it came to Mira.
Mira struck fear in her employees. Just her walking in the room made them stand up straighter and ensure they were busy working. She was a boss in every sense of the word. Smart, savy and in charge, she took the construction world by storm.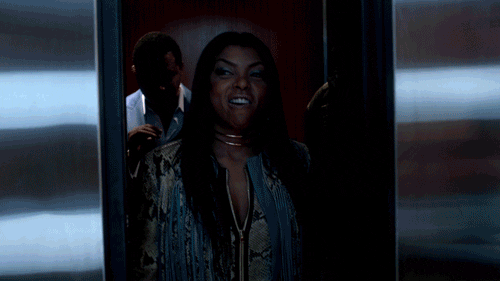 You don't get…
View original post 214 more words