HOW PUBLIC LIBRARIES ARE HANDLING SUMMER READING DURING COVID-19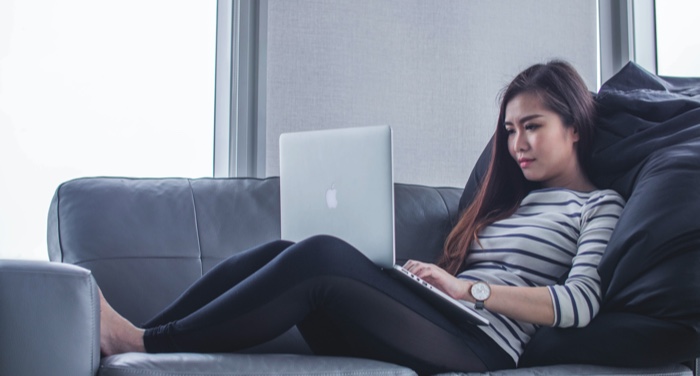 I don't think the pandemic was real to me until our district announced school closures. That same day, I bounded up the steps to my local library, on my way to return books, and found a sign on the front door. It said that the library was closing in a few hours. Indefinitely.
Though this made perfect sense, I felt a twinge of panic. My daughter and I typically found ourselves at the library two or three times a week, dropping off books, picking up new ones. What would we do with ourselves now? How would we get the next book in the Hilo series? What would I read??
On the other side of the circulation desk, library staffers were grappling with their own questions. What would it mean to close the library? How long would it last? How would they sustain themselves? And how could they continue to (safely) serve the community?
read more https://bookriot.com/2020/05/26/how-public-libraries-are-handling-summer-reading-during-covid-19/