#3dchicks Do you keep an e-reader updated to the latest firmware?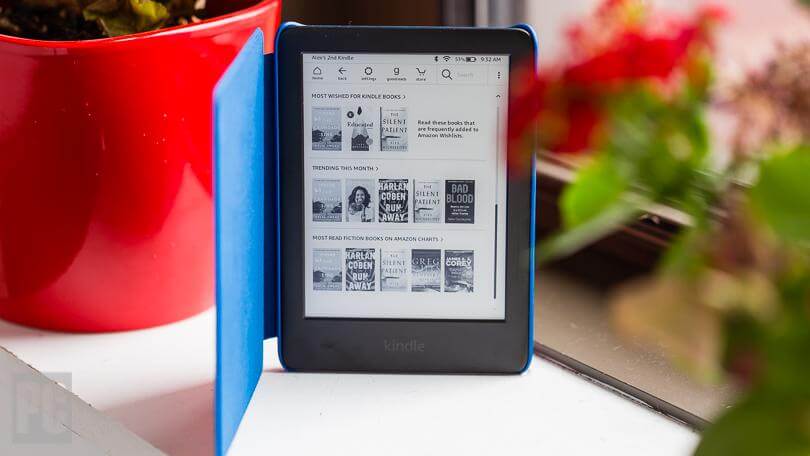 E-Readers normally update themselves when a new firmware update is available. This process normally occurs automatically when you are connected to WIFI or a hot spot. There are only a handful of devices that make you visit their website to download the patch file and load it on yourself, but they tend to be older devices, others only run an update if you visit the settings menu and fetch it. Do you prefer to have your e-reader updated automatically or not at all?
The run of the mill update often introduces new features,  enhancements or bug fixes  Amazon,  Kobo, Supernote and Onyx Boox tend to do it on a monthly or bi-monthly basis. Boyue, Sony, Tolino, Pocketbook and Remarkable do it less frequently. Barnes and Noble might do it once or two a year, if that. Most issue them automatically via WIFI, others give you a nag screen, prompting you to run it manually. Older devices from Bookeen, for example, ask you to update by visiting their website, downloading the file and then sideloading it on your device.
read more https://goodereader.com/blog/electronic-readers/do-you-keep-an-e-reader-updated-to-the-latest-firmware