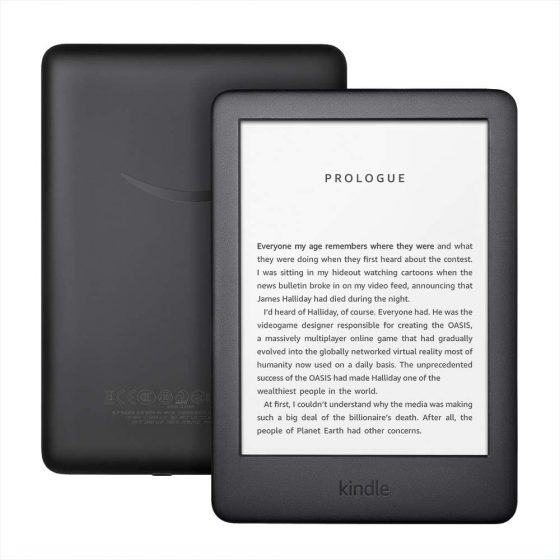 Over the past few months Amazon has started shipping 8GB versions of the entry-level Kindle, which is currently on sale for $64.99, and they aren't even charging extra for it.
The device originally came with 4GB of storage space, and that's still what Amazon advertises on the official product page and on their Kindle comparison tables.
However, there are a number of reports at reddit and in recent reviews posted at Amazon that state the Kindle comes with 8GB of storage space—it even says so on the box.
The Kids Kindle is the same model and it has always come with 8GB instead of 4GB. Maybe they overproduced it and are now selling them without the kids branding? Or perhaps they've simply switched to 8GB for all versions of the entry-level model?
Either way it's a nice free upgrade.
read more https://blog.the-ebook-reader.com/2020/06/19/entry-level-kindle-comes-with-8gb-of-storage-now/